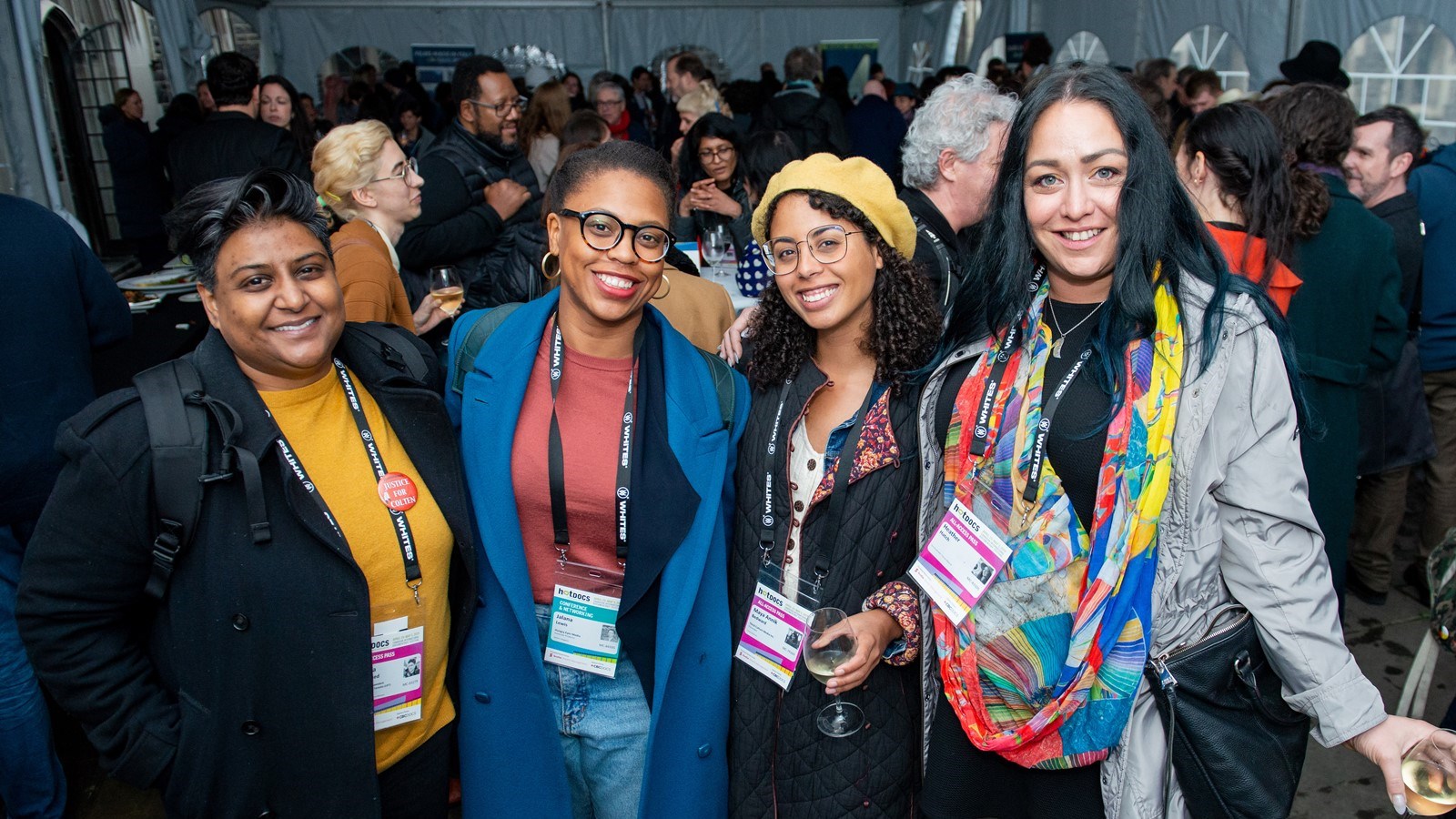 Funding Films - Evolving Talent - Engaging Communities
The Hot Docs Canadian Storytellers Project creates opportunities that support a diversity of story perspectives and fosters new voices that make our documentary industry stronger.

Providing opportunities for documentary storytellers who are Indigenous, Francophone, Deaf and/or have a disability, racialized and/or persons of colour, our program supports a vibrant source of talent and strives to make the industry more sustainable for filmmakers.

During the final year of Netflix's generous support, the Project has continued to serve talent, support film production and reach filmmaking communities across the country.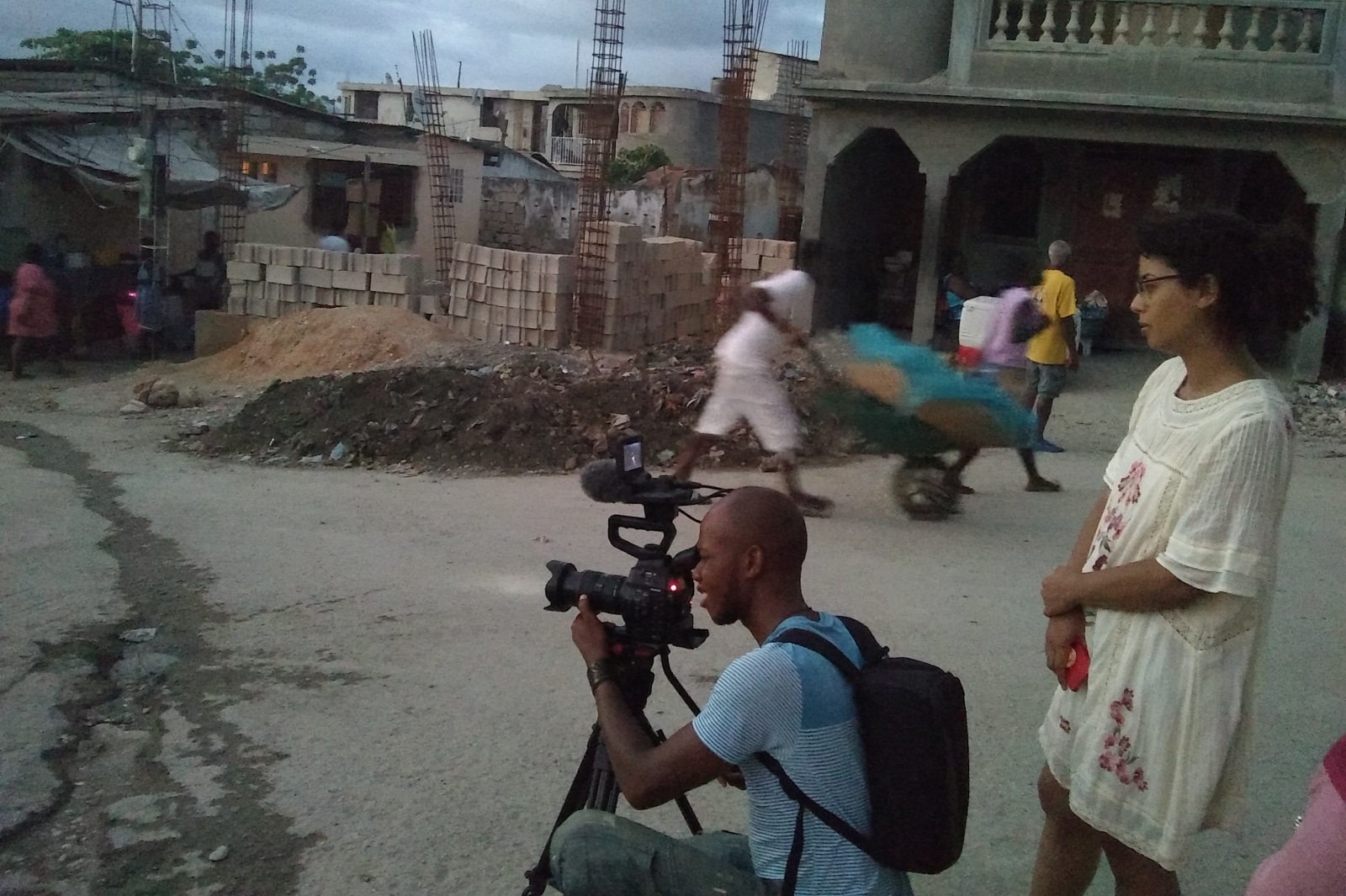 Funding Films
The CrossCurrents Canada Doc Fund exists to address systemic barriers and opportunity gaps present within the documentary funding landscape. In 2021, 10 projects were awarded $245,000 CAD in funding. Since 2018, the Fund has awarded over $700,000 to 33 projects helmed by Canadian filmmakers within our key priority groups.
LEARN more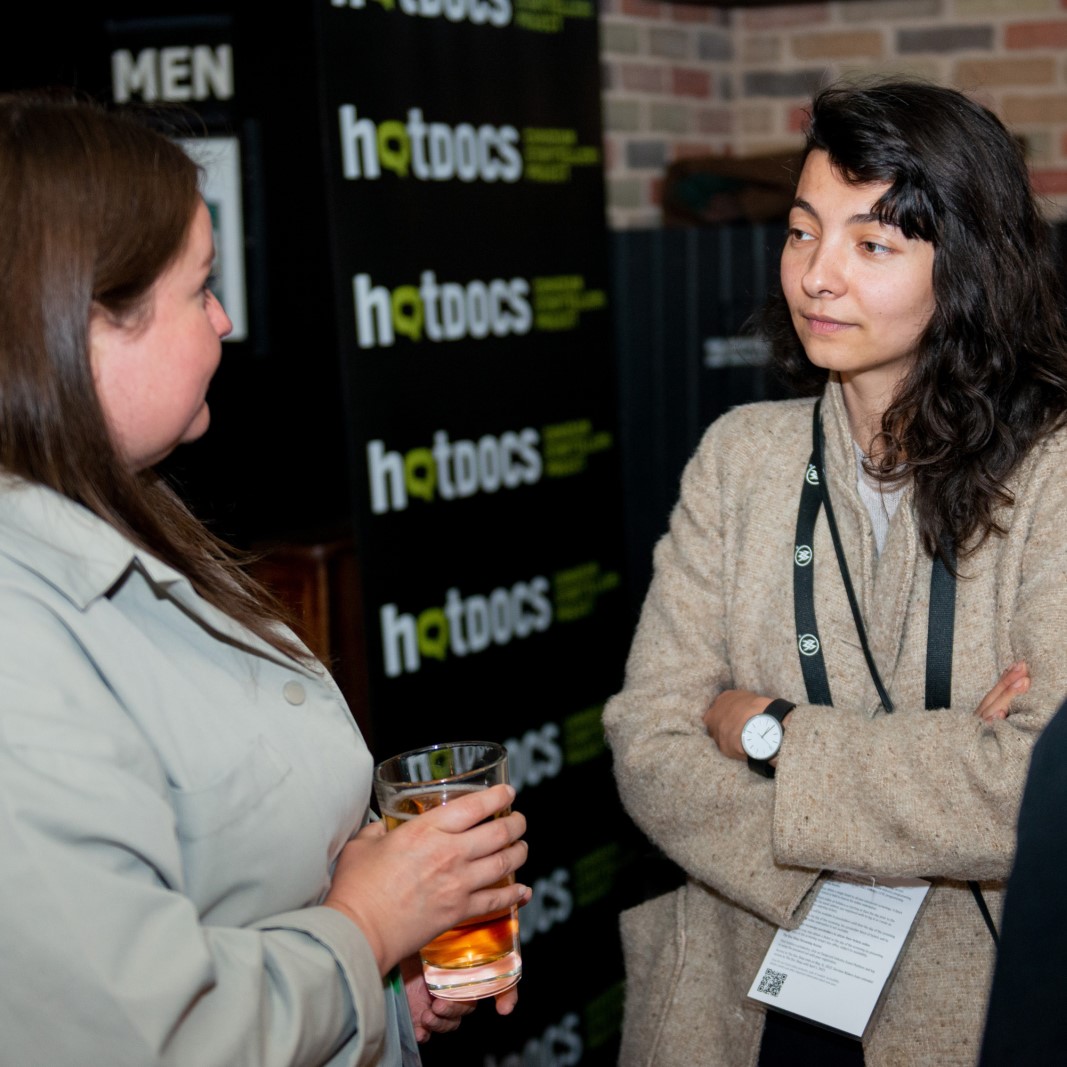 Evolving Talent
In 2022, 14 promising emerging talents from four provinces were awarded fellowships. These fellows attended the Hot Docs Festival, took part in online workshops over the summer, and will conclude the lab with a mentorship placement. Since 2018, 66 emerging filmmakers from eight provinces and territories have participated in Doc Accelerator.
LEARN MORE
Engaging Communities
We were pleased to continue to offer online and in-person workshops in 2021-22. This year, we partnered with five organizations to deliver nine editions of our popular and practical Doc Ignite workshops. Since 2018, 42 workshops have been taught in 15 cities across Canada to over 800 filmmakers. .
LEARN MORE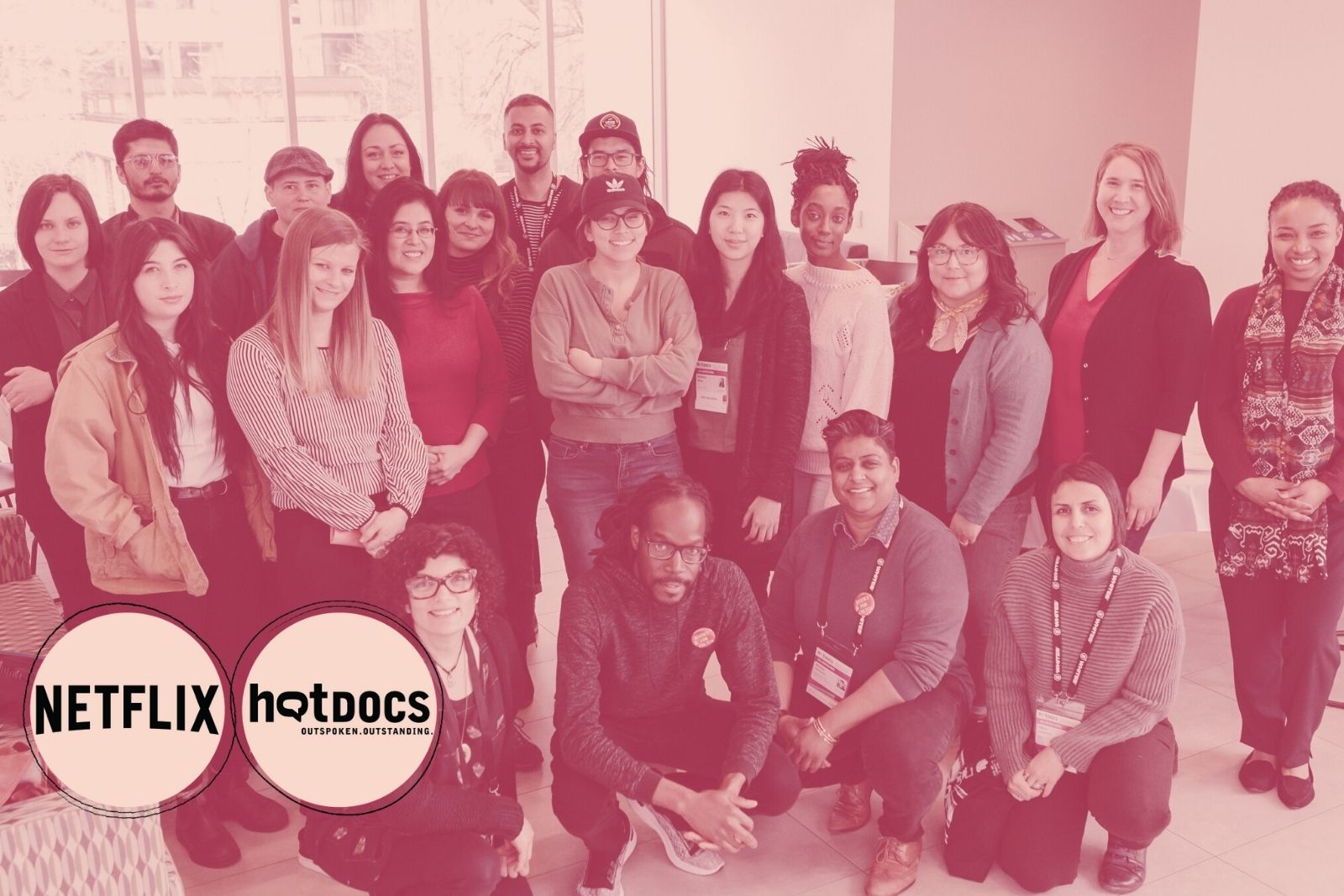 Community Recognition
The impact of the Project is being felt and recognized in the community. Hot Docs and Netflix received the 2021 Business/Arts Community Impact Award for the Hot Docs Canadian Storytellers Project. The awards celebrate arts and business partnerships, shining a light on volunteers and leaders who have significantly impacted the arts in Canada.
WATCH AWARD VIDEO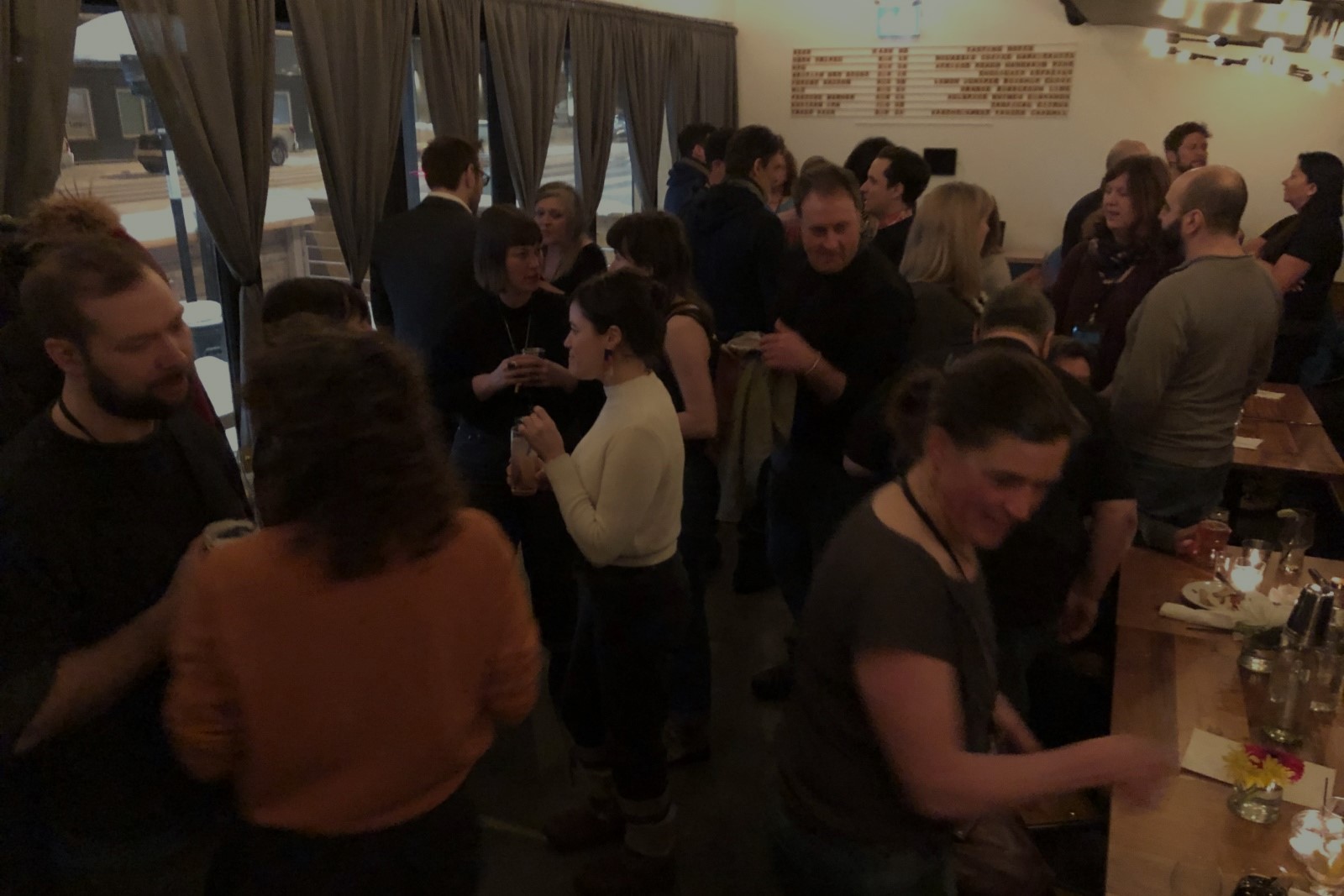 Key takeaways...
Hot Docs has discovered that documentary storytelling is growing and evolving across Canada. Along the way, we've learned:

1. There are opportunities to reach different storytelling communities to ensure underrepresented filmmakers are aware of available support.

2. Small critical supports and investments pay off in long-term dividends.

3. Visiting regional communities with workshops and training has a meaningful impact on filmmakers who sometimes feel excluded from the documentary community.

4. As storytellers' talent keeps evolving, our workshop content does too!